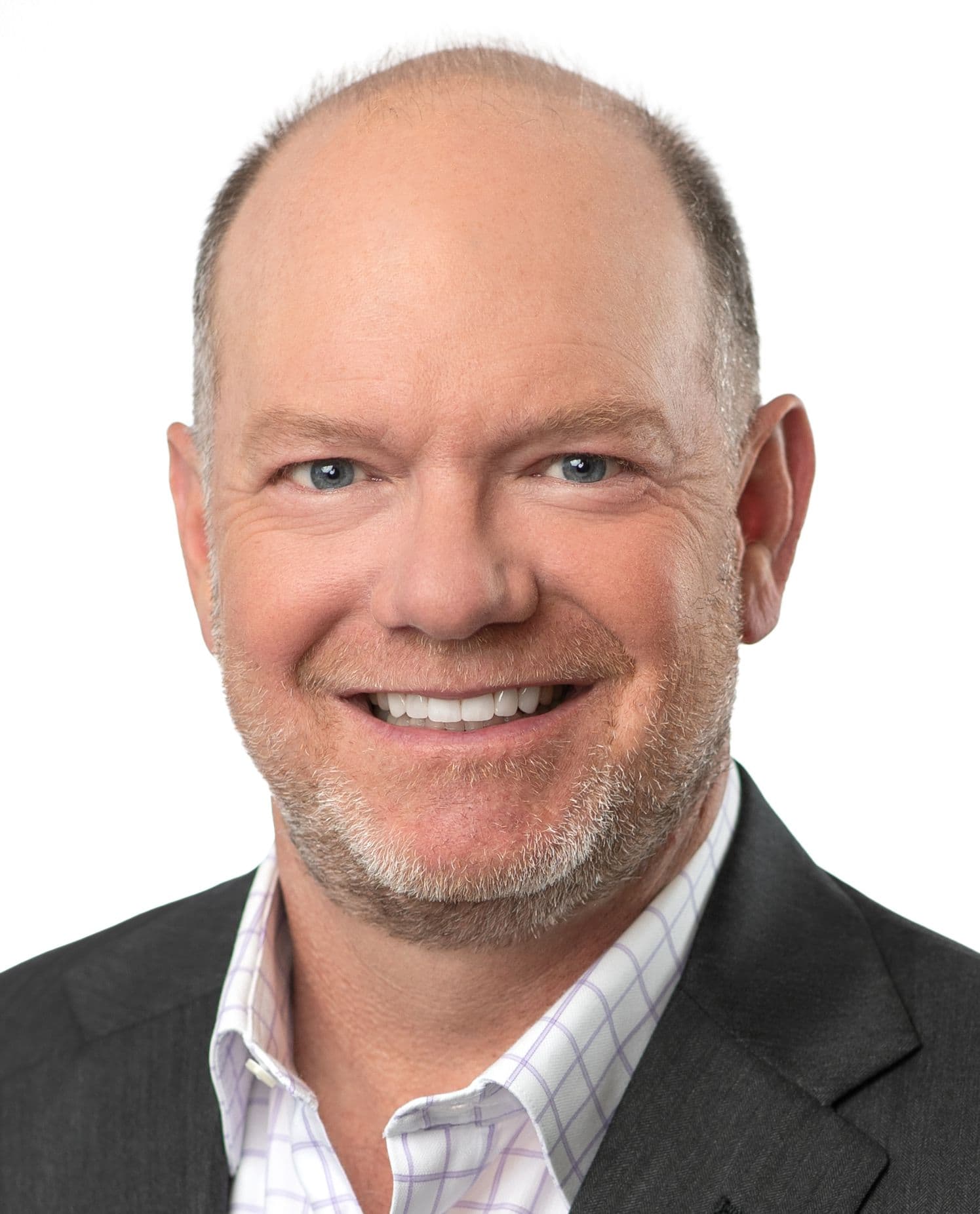 Kevin Kester
Managing Director
Boston
Kevin Kester is a Managing Director at Siguler Guff and a member of the Investment Committees for various funds. Mr. Kester is a senior member of Siguler Guff's investment staff and oversees the Firm's small business investment unit including all related funds, where he has responsibility for designing and implementing fund strategy, screening and selecting investment managers, negotiating terms and conditions, identifying and executing direct investments and co-investments, and monitoring investment portfolios. He has over 20 years of experience investing and managing institutional portfolios in alternative investments.
Previously, Mr. Kester spent eight years in the investment division of Colorado Public Employees' Retirement Association (Colorado PERA), a $30 billion public pension fund. Mr. Kester held various positions at Colorado PERA, including Director of Alternative Investments where he had overall management responsibility for a $4.5 billion global portfolio of private equity, venture capital, distressed debt, mezzanine, energy and timber investments. In this capacity, Mr. Kester made investments in excess of $2 billion in more than 50 transactions, and also conceived, developed, and implemented the Targeted Opportunities Program ("TOP") to invest in less efficient private equity opportunities in the smaller end of the market. Prior to his role as Director of Alternatives, Mr. Kester was the Senior Portfolio Manager where he completed over $1 billion of private and public real estate investments. During his tenure at Colorado PERA, Mr. Kester served as a founding member of the Board of the Institutional Limited Partners Association (ILPA), an industry leading group established to bring greater standards of transparency and integrity to the private equity marketplace. He currently sits on the Board of Directors of the Association for Corporate Growth Boston.
Mr. Kester holds a B.A. in Government from Hamilton College and an M.B.A. in Finance from the University of Colorado at Boulder.