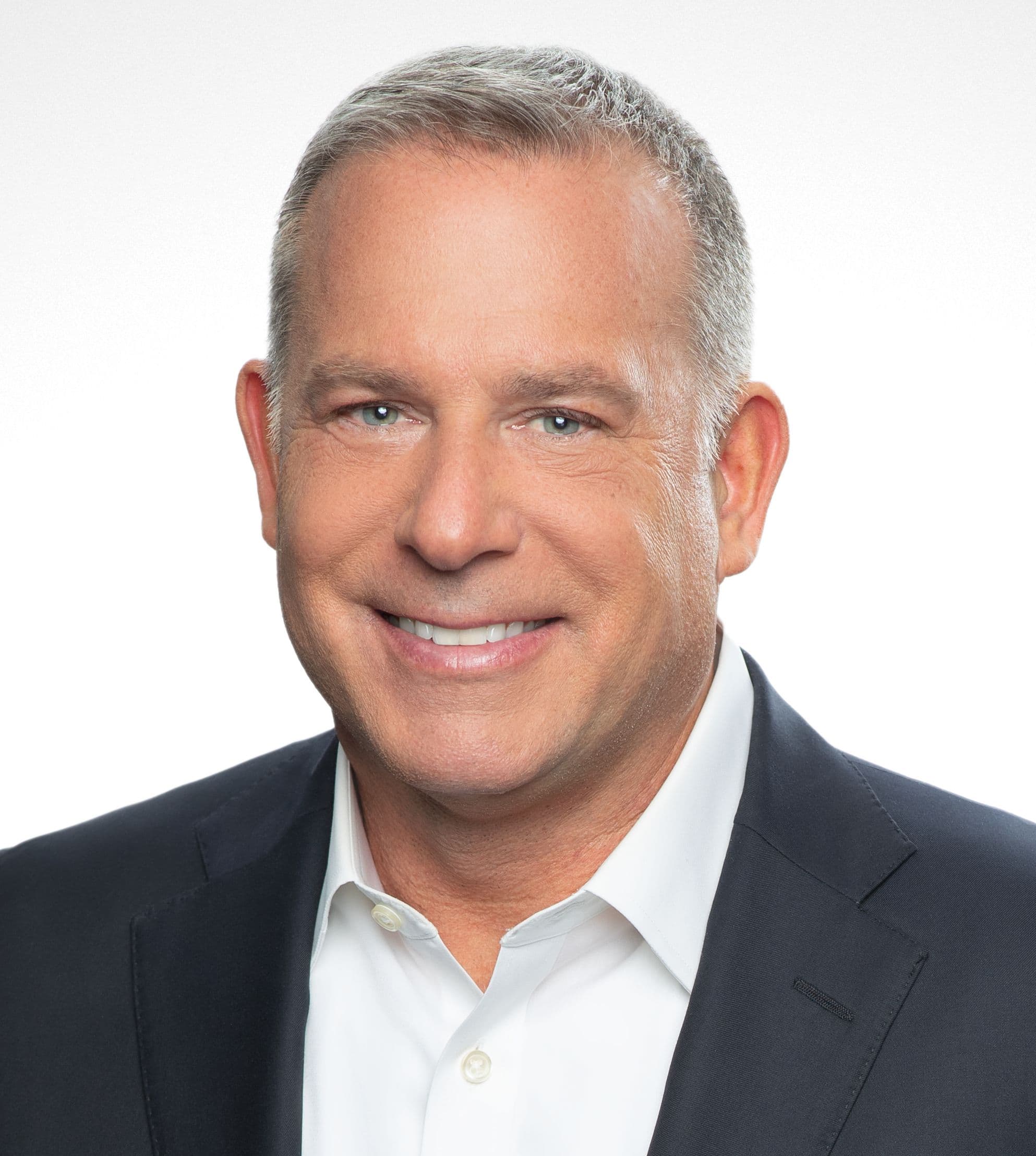 Kenneth Burns is a Managing Director and Partner of Siguler Guff. Mr. Burns joined the Firm in 2000 and serves as Siguler Guff's Chief Operating Officer. He is responsible for strategic development and implementing new business initiatives. Mr. Burns oversees Siguler Guff's global operations, including the Firm's marketing and investor relations, accounting, tax, human resources, information technology, and legal and compliance functions.
From 1997 to 1999, Mr. Burns was the Chief Financial Officer of Odyssey Investment Partners, a private equity fund formed upon dissolution of Odyssey Partners in early 1997. From 1994 to 1997 he was the Divisional Controller at Odyssey Partners responsible for all the accounting and administration of their private equity portfolio. From 1992 to 1994, Mr. Burns was the Controller at Buffalo Partners, a New York hedge fund. Prior to 1992, Mr. Burns held various financial and operational positions at three broker dealers.
Mr. Burns holds a B.A. from the State University of New York at Oneonta and an M.B.A. from St. John's University. He is a member of the American Institute of Certified Public Accountants and the Maryland Association of Certified Public Accountants.