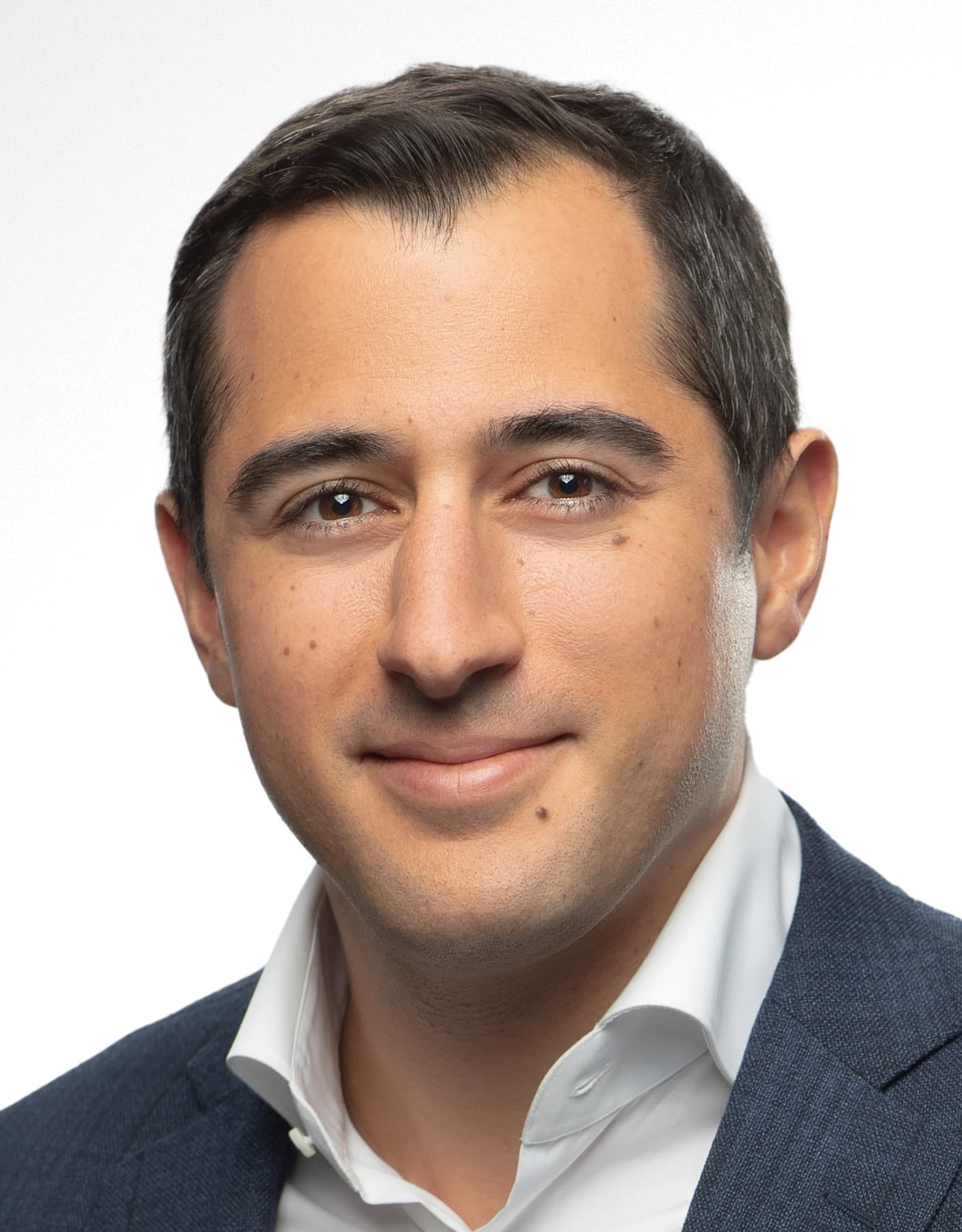 James Zumot is a Vice President at Siguler Guff and a member of the Firm's distressed real estate investment team. He is actively involved in performing investment analysis and due diligence on prospective investments, and monitoring real estate portfolios.
Prior to joining Siguler Guff in 2013, Mr. Zumot was an Investment Banking Analyst in the Diversified Financials Group at Citigroup Inc., where he focused on automotive and residential mortgage finance.
Mr. Zumot holds a B.B.A. magna cum laude in Finance with a concentration in Real Estate from the Mendoza College of Business at the University of Notre Dame.