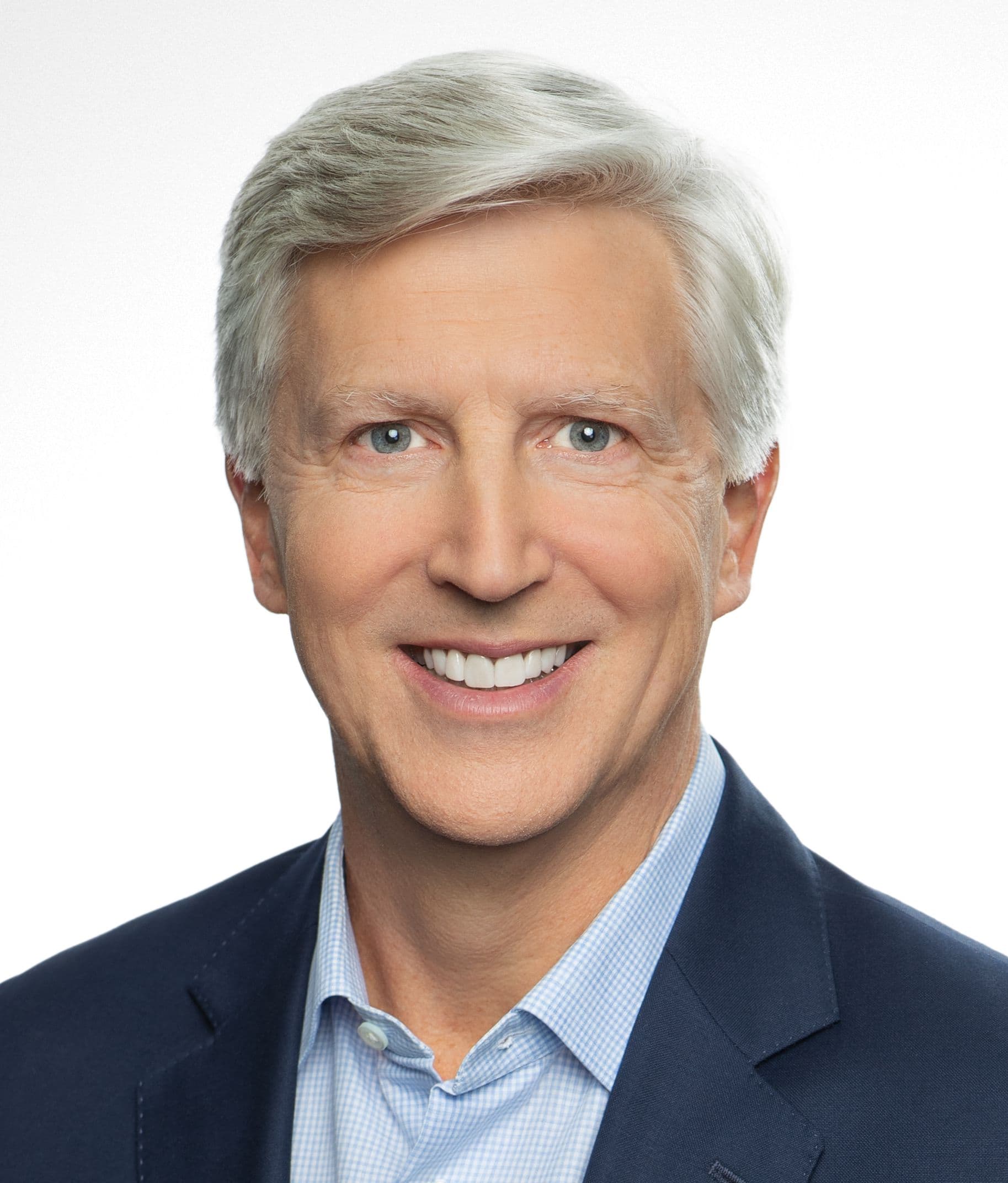 Drew J. Guff is a Managing Director and Founding Partner of Siguler Guff. He has over 30 years of private equity experience, investing across both developed and emerging markets. Mr. Guff leads the Firm's emerging markets investment strategy and oversees the direct investment activities of Russia Partners, an affiliate of Siguler Guff that manages more than $1 billion of private equity investments. Mr. Guff is a member of the Investment Committees for all of Siguler Guff's multi-manager funds, direct investment funds and separate accounts.
Together with George Siguler in 1995, he acquired the Private Equity Group of PaineWebber to form Siguler Guff. Prior to founding Siguler Guff in 1995, Mr. Guff spent eleven years working in PaineWebber's M&A and Merchant Banking Groups, most recently as First Vice President, a role involving both principal and advisory capacities. Previously, he was a Principal within PaineWebber's Merchant Banking Group, where he structured and managed private equity investments on behalf of the firm. Earlier in his career, Mr. Guff served as Assistant to the President of PaineWebber for four years.
Mr. Guff is a member of the President's Advisory Group at the Council on Foreign Relations. He is also a member of the Executive Board of the U.S.-Russia Business Council and the Executive Board of the Eurasia Foundation. In 2011, Mr. Guff received the Woodrow Wilson Award for corporate citizenship in recognition of his contributions to the advancement of U.S.-Russia relations. He sits on the board of directors for a number of portfolio companies and previously served on the board of directors of EPAM Systems, Inc. (NYSE: EPAM). Mr. Guff is a key representative for the private equity industry and is a frequent speaker at global industry conferences and investment forums. He is also a trustee of the Phillips Academy Institute for the Recruitment of Teachers.
Mr. Guff holds an A.B. in Economics from Harvard College.