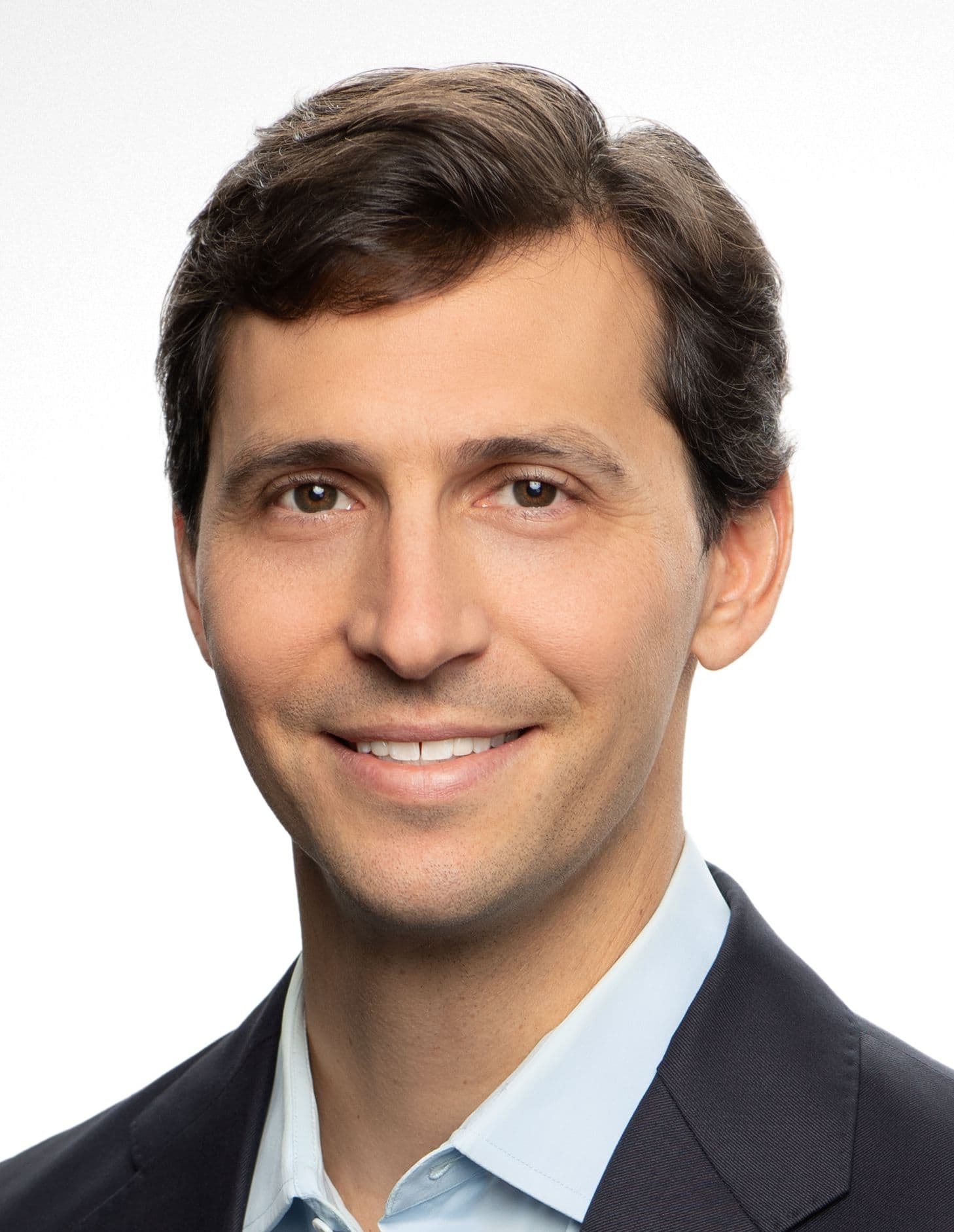 Bradley Bennett is a Managing Director at Siguler Guff and serves as the Head of Distressed Research for the Firm's Distressed Opportunities Funds. In this capacity, and together with the Distressed Opportunities Funds' portfolio manager, Mr. Bennett is responsible for developing and implementing investment strategy, sourcing and underwriting investment opportunities, training and staffing the distressed investment team, and actively monitoring existing investments. He represents Siguler Guff on various underlying fund advisory boards and is a board observer for WIND Mobile, a Distressed Opportunities Funds portfolio company. Mr. Bennett has spent his 16-year career investing in the distressed and special situations space.
Prior to joining Siguler Guff in 2011, Mr. Bennett worked on the corporate credit team at Gleacher & Company, Inc. for approximately three years, where he specialized in identifying and underwriting distressed investment opportunities. Prior to joining Gleacher & Company, Mr. Bennett worked in the Bank Loan and High Yield Distressed Investing Groups at Goldman, Sachs & Co. for approximately eight years, where he was responsible for committing proprietary capital to distressed corporate investments across numerous industries, including telecommunications, media, transportation, industrials, healthcare and retail.
Mr. Bennett holds a B.A. magna cum laude in Economics with a minor in Spanish from the University of Pennsylvania. He has been a CFA charterholder since 2004.